Best Joint Venture Builders in Chennai – JKB Housing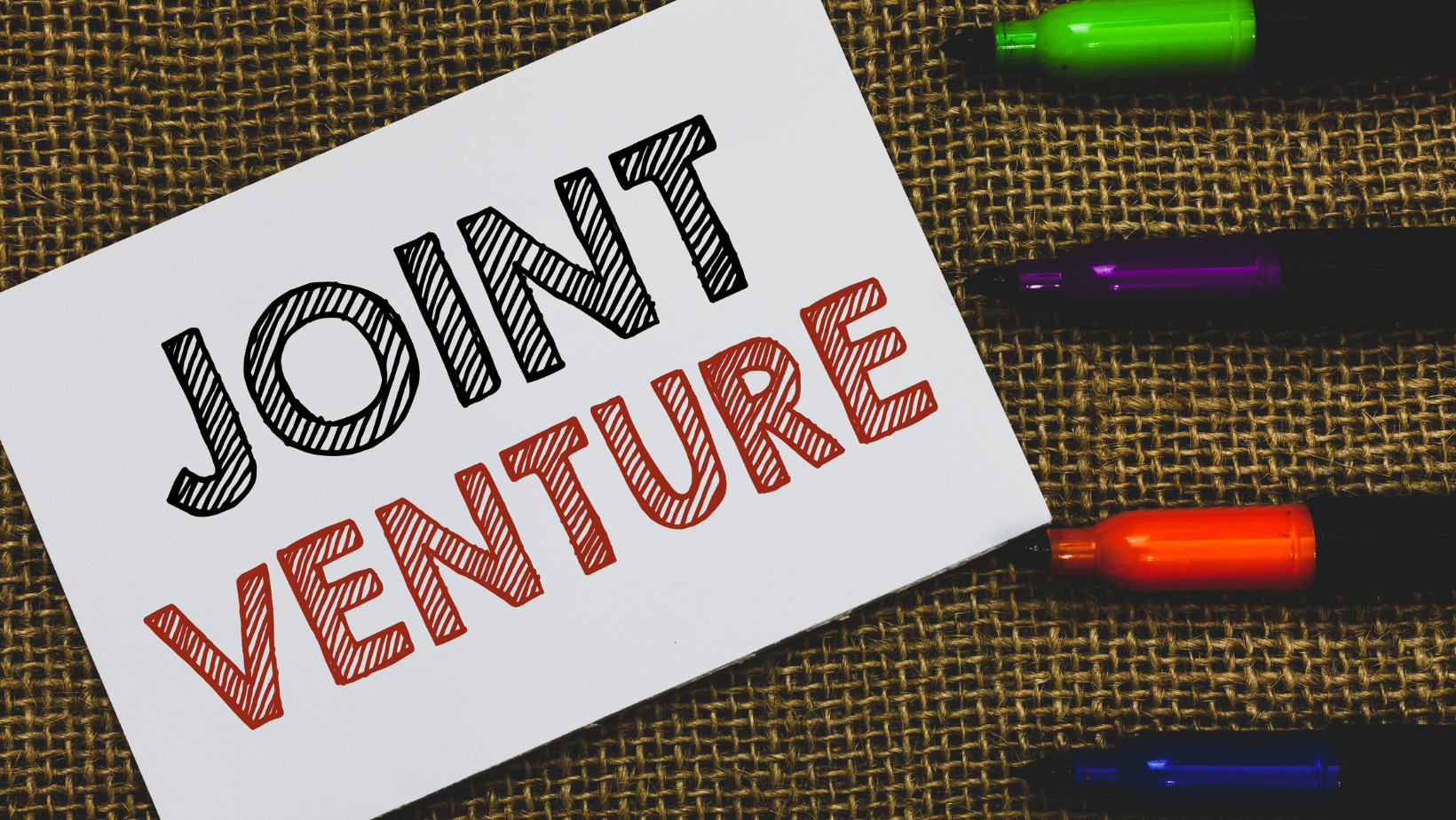 Introduction:
Are you thinking about investing in real estate in Chennai? If so, you might have come across the term "joint venture builders in Chennai." In this guide, we will explore the world of joint venture builders and how they can benefit buyers like you.
What are Joint Venture Builders?
Joint venture builders are real estate developers who collaborate with landowners or property owners to develop a project together. This partnership allows the builder to access prime land locations, while the landowner benefits from the builder's expertise and financial resources.
Benefits of partnering with Joint Venture Builders in Chennai
1. Expertise in Development Process
Joint venture builders have extensive experience in the development process. They handle everything from permits and approvals to construction management, ensuring a smoother and more efficient development process.
2. Sharing of Financial Risk
Collaborating with a joint venture builder means sharing the financial risk. As a buyer, this means you won't be solely responsible for the entire project cost. Shared financial risk provides security and allows you to participate in larger-scale projects with higher potential returns.
3. Customization and Design
Joint venture builders understand the importance of meeting buyers' needs and preferences. They work closely with you to incorporate your vision and ensure the final product aligns with your expectations.
Selecting the Right Joint Venture Builder in Chennai

Essential factors to consider:
1. Reputation and Track Record
Look for builders with a strong reputation and proven track record. Research their past projects, customer reviews, and overall market standing. A reliable builder should have a history of delivering quality constructions and fulfilling commitments.
2. Financial Stability
Make sure the joint venture builder you choose is financially stable. A financially secure builder is better equipped to handle unexpected challenges and ensure smooth project progress.
3. Transparency and Communication
Effective communication and transparency are vital in any joint venture. Seek builders who maintain open lines of communication, provide regular project updates, and address concerns promptly. This builds trust and keeps you well-informed throughout the development process.
JKB Housing – Your Best Choice for Joint Venture Builders in Chennai
At JKB Housing, we excel as your trusted joint venture partner. With decades of experience and a reputation for excellence, we have successfully completed numerous joint venture projects across the city. Our commitment to quality, transparency, and customer satisfaction sets us apart. When you partner with JKB Housing, you choose a trusted name dedicated to turning your real estate dreams into reality.
Conclusion
Investing in real estate through a joint venture can be a rewarding and low-risk endeavor. As you navigate the Chennai real estate market, it is important to choose the right joint venture builder to meet your needs. Look no further than JKB Housing, one of the leading joint venture builders in Chennai.
With our expertise, financial stability, and customer-centric approach, we are committed to delivering exceptional projects that cater to your preferences and aspirations. Contact JKB Housing today @ 97109 97104, and let us be your trusted partner in creating your dream property in Chennai.