If you're considering making a real estate investment in the vibrant city of Chennai, you're in for an exciting journey. Purchasing an apartment is a significant decision that involves various considerations. In this guide, we'll walk you through the ultimate checklist to ensure a smooth and informed apartment-buying process in Chennai.
Checklist for Buying an Apartment in Chennai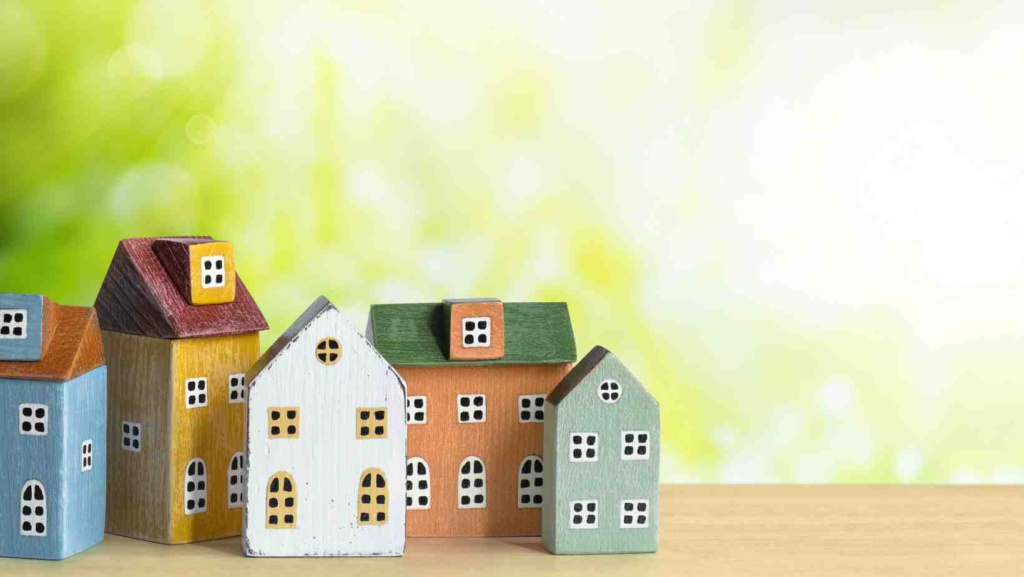 Searching for the perfect apartment in Chennai can be a thrilling yet daunting task. With the real estate market evolving constantly, it's crucial to have a comprehensive checklist to guide you through the process. Whether you're a first-time buyer or a seasoned investor, this checklist will cover all the essential aspects to consider when buying an apartment in Chennai.
1. Budget Planning
Financial readiness is the first step.
Before diving into the apartment hunt, establish a realistic budget. Consider your savings, loan eligibility, and additional costs like registration fees and maintenance charges. This will help you narrow down your options and prevent you from falling in love with a property that's beyond your financial reach.
2. Location Analysis
Where you live matters.
Chennai is a vast city with diverse neighborhoods. Research and visit different areas to determine which one aligns with your lifestyle and preferences. Proximity to workplaces, schools, hospitals, and recreational spots should play a significant role in your decision-making.
3. Builder Reputation
Trustworthy builders ensure a secure investment.
Investigate the reputation of the builders in Chennai. Look for reviews, testimonials, and past projects to gauge their reliability. Opting for a reputable builder reduces the risk of construction delays and ensures the quality of your apartment.
4. Legal Due Diligence
Avoid legal hassles with thorough checks.
Before finalizing any deal, conduct a thorough legal check. Ensure that the property has clear titles, is free from any disputes, and complies with local building regulations. This step will protect you from legal issues in the future.
5. Amenities and Features
Your dream home checklist.
Consider the amenities offered within the apartment complex. Does it have a gym, swimming pool, playground, or a community hall? List down the features that are essential for your lifestyle, and prioritize them during your search.
6. Apartment Size and Layout
Right size for your needs.
Determine the ideal size and layout that suits your family's needs. If you're planning to expand your family, consider a larger apartment. Pay attention to the floor plan to ensure it aligns with your lifestyle and preferences.
7. Construction Quality
A solid foundation for your investment.
Inspect the construction quality of the apartment. Look for durable materials and finishes. A well-constructed apartment not only ensures your safety but also minimizes maintenance costs in the long run.
8. Connectivity and Infrastructure
Accessible living.
Evaluate the connectivity of the area. Check the availability of public transportation, roads, and essential services. A well-connected location not only enhances your daily life but also contributes to the property's appreciation.
9. Future Development Plans
Invest in growth.
Research the future development plans for the neighborhood. Upcoming infrastructure projects, commercial developments, and improvements in public amenities can significantly impact the property's value in the long term.
10. Resale Value
A wise investment for the future.
Consider the resale potential of the apartment. While you may plan to live in it for years, life is unpredictable. Assess the resale value by looking at the historical price trends in the area and the demand for similar properties.
Conclusion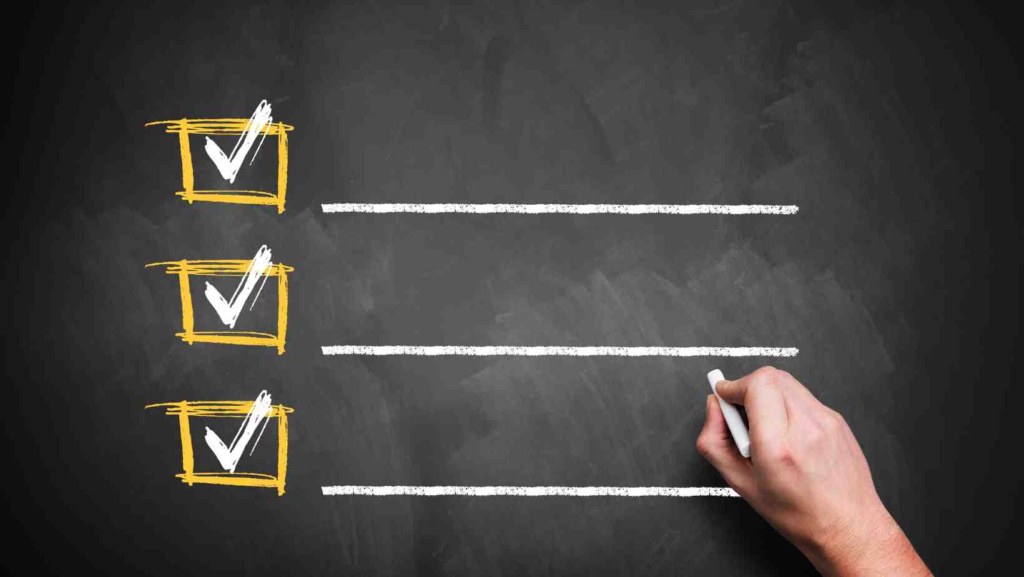 In conclusion, buying an apartment in Chennai is a significant milestone, and having a thorough checklist is crucial. By meticulously evaluating your budget, location, builder reputation, legal aspects, amenities, size, construction quality, connectivity, future development plans, and resale value, you can make an informed decision that aligns with your aspirations.
As you embark on this exciting journey of homeownership in Chennai, remember that finding the perfect apartment is not just about the present but also about securing a promising future for you and your family. Happy apartment hunting!
If you're a persons who doesn't compromise on quality and looking for projects across prime locations of Chennai check here!
Checklist for Buying an Apartment in Chennai