JKB Care - Mobile App
Home Maintenance Service in Chennai
JKB care mobile App is a service option offering broad ranges of utilities care and support services, provided in your home. It provides assistance in day-to-day activities for a complete comfortable stay.


Direct visit
from JKB Team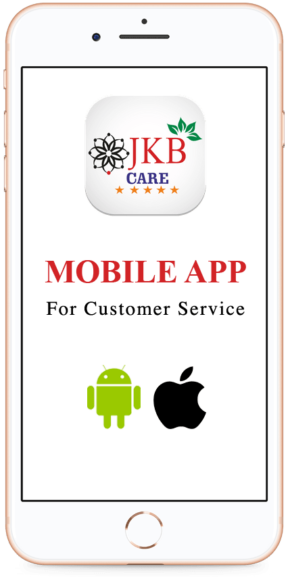 Customized Service
Schedule Time

Instant Notification
on Personal Inbox

Track Work
Progress Status
False Ceiling Fitting
Entry door or Storm Door Replacement
Wall Painting & Designs
Electrical Board Fitting & Replacement
Plumbing Fitting & Replacement
Home Interior Decor
Exterior Painting
Building Lifting Work
Modular Kitchen
Additional Inverter
Car Parking Flooring
Bore Well Work
Grill Work
Aluminium / PVC Windows
Mosquito Net
Setback Rework
Compound Wall Height Increase
Ramp Rework
Weathering Course Work
Pest Control
New Sump Installation
Add Soak Pit Work
Tiles & Granite Rework
Kitchen Slab Replace
EB Board Service
CCTV Camera Provision
CSR Activity -

Rainwater Harvesting

Rainwater Harvesting (RWH) systems are built on simple methods and the maintenance of these rain water systems does not require much time and energy.
We are studying in-depth the rainwater harvesting requirements
A permanent rainwater harvesting solutions based on ground realities and existing infrastructure
Our Team is providing Instruction / Training about on RWH techniques & methods.
Free Site Inspections for Rainwater Harvesting
Supervision & implementation of RWH Service to Customer as per their requirement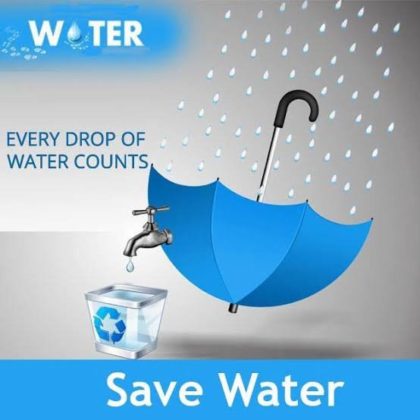 Save Rain Water, Every Drop
Begin A Future !
False Ceiling Fitting
Entry door or Storm Door Replacement
Wall Painting & Designs
Electrical Board Fitting & Replacement
Plumbing Fitting & Replacement
Home Interior Decor
Exterior Painting
Building Lifting Work
Modular Kitchen
Additional Inverter
Car Parking Flooring
Bore Well Work
Grill Work
Aluminium / PVC Windows
Mosquito Net
Setback Rework
Compound Wall Height Increase
Ramp Rework
Weathering Course Work
Pest Control
New Sump Installation
Add Soak Pit Work
Tiles & Granite Rework
Kitchen Slab Replace
EB Board Service
CCTV Camera Provision
Customers Review
Mrs. Karthik
Mr. Venkata Krishna Rao
Mr. Abdul Rahim