Mr Arun Babu & Family
JKB Sai Sankara Apartment
Its a dream come true for me and my family to own a house at JKB Sai Sankara. From day one when I entered JKB office for inquiry to till we occupied the house, the kind of support and guidance from JKB team was tremendous. Thorough Professionalism, priority to customer satisfaction, on-time completion, team coordination, quality products and forward thinking are the qualities which we experienced with JKB. We wish Mr. Balaji and his Team to reach greater heights in their future projects as well. Regards Arun Babu and Family.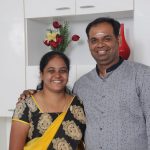 Mr Rahuram & Family
JKB Grand View
First of all big and many thanks to JKB Balaji ,Dinesh, Selvam, Kothandaraman and Team , right from beginning phase to ending phase they provided quality and innovation ideas , transparency in their word and obviously the quality of the work is excellent, marvelous!! Very professional operation!! JKB Team always running an extra mile for the quality and timelines. Great highly recommended!!!!!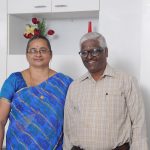 Mr Vijayakumar & Family
JKB Grand View
I have purchased one Flat in 2004 and again in 2016 one for my self and one for my Daughter and Son in Law. We have cherished complete internal customization to our needs. The House has come up with contemporary looks with all features of green building with good air and ventilation at all times. Year on year their professionalism in construction and design improved quite lot and they will deliver value for Money with humble grace. We wish M/s JKB Housing Pvt Ltd all the success in all their future endeavors.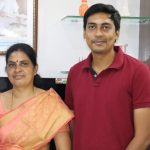 Mrs. Rajeswari Swaminathan
JKB Green Orchid
We are pretty much zealed with JKB construction. The quality of construction & design is very good. I was really impressed with their dealings & on-time completion before the handover. They cleared whatever doubts I had in a pleasing manner. Interior is well done, good natural light & air circulation, very well connected to the city. All the features perfectly matched to my requirements & budget as well. Express my heartfelt thanks to founder Mr. Balaji & Team on particulars to (Mr. Selvam, Mr. Babu, Mr.Pachyapan & Supatra mam) for your kind support.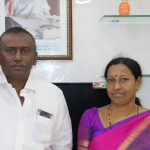 Mr Subba Rao
JKB Royal Orchid Apartment
We recently purchased 3 BHK apartment with JKB Builders. price is very affordable and recommends got everyone in Chennai. Best features and builder is very much user-friendly. The site Engineer Dinesh was helpful and supportive in every change we requested during construction. Cheers JKB staff for your dedication and commitment.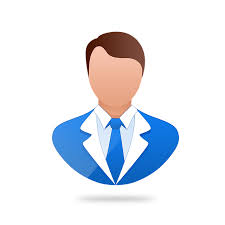 G. Guru Ganesh
JKB Royal Orchid Apartment
Services are very reliable. They send good men to the field for work and they inspect periodically the work in progress as well as the work completed. Rates are reasonable, and easy to communicate.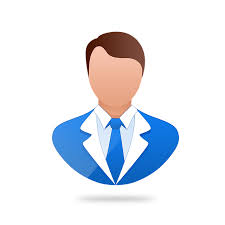 Mohamed Basheer Khan
JKB Royal Orchid Apartment
We are so excited about our new home. JKB Team, thank you so much for building our dream home. Your team work exceeds customer expectation. 200% I will recommend your projects to my circle. We had a great experience customizing our home (Eg. Dishwasher in Kitchen) and are very happy with all the options available. Your staff is very professional. Thank you once again for giving our family a good experience.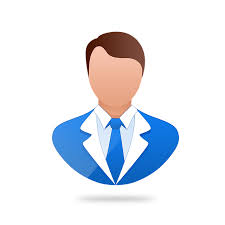 Krish V2
JKB Royal Orchid Apartment
The Team is Highly professional Excellent job. They completed the project on time. Best Quality , Best worker's, Best Planning ideas. I will highly recommend this to others. Best Quality , Best worker's, Best Planning ideas,,, I will highly recommend this to others. Specially thanks to Mr. BALAJI sir, Kothanden sir & Selvam, Nataraj, murali, vasu & Teams very very friendly & support.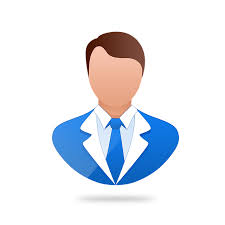 Brejesh Karthik
JKB Royal Orchid Apartment
We planned to implement the rain water harvesting system in our Flats. JKB makes it simple. They just came and understood our requirement, planned & executed the job well. JKB is provide the good service for construct the rain harvest system, and they are not charging for labour (we paid only for the raw materials like pipe, Fittings, Valves & civil construction materials). JKB is offering this wonderful service at free of labour cost to encourage the 'RAIN WATER HARVESTING'.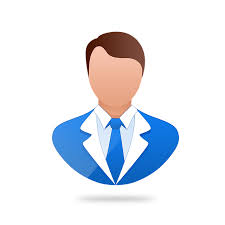 Anirudh Sivakumar
JKB Royal Orchid Apartment
Today my family joins me to tell you that our decision to go for a JV project with JKB Housing Pvt. Ltd. was right and ultimately satisfying. It's my long cherished dream for years to acquire a flat which has all the basic amenities in line with the present trend of lifestyle. Since the beginning of this project the team has been coordinating with us and your responses to our queries and requirements have been very quick and positive. The Site Engineers Mr. Dinesh and Mr. Venkatesan has been on constant follow up, regularly and updated us on the various project stages.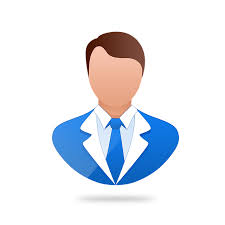 Dharma Raj
JKB Royal Orchid Apartment
I would really happy to associate with jkb housing as an interior contractor for the past 2 years. I am having a wonderful experience and comfortable to communicate with supporting staffs of jkb to complete the assigned tasks on time.
I believe two things are really important for any contractor to execute their work as per schedule. 1. Support from all the site supervisors 2) Coordinating team, Accounts team from office. Both the teams doing great job in jkb. It will help the contractors to do their jobs efficiently without any delay. Once again I am thankful and grateful to jkb management MD sir and staffs for the great opportunity providing to me to grow along with jkb housing Pvt ltd.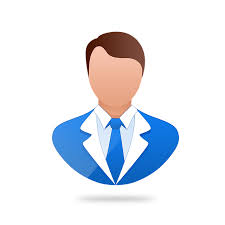 Pavithra Muthukumar
JKB Royal Orchid Apartment
Recently I bought a new flat from M/s.JKB in Valasaravakkam. My heartfelt thanks to Balaji Sir who is very down to earth person. I was really impressed with the team of JKB for the way they interact with the customers. As a first time home buyer I was not aware of the documentation process and My special thanks to Mr.Selvam sir who made it very ease including loan process. Site Engineers Mr.Dinesh and Mr.Bala was extremely awesome for their support during construction. I would like to thank Mrs.Hema for introducing me to M/s.JKB and to make my dream come true without pain. Quality of their work is also too good. Hats off to Balaji Sir and Team. Best wishes for M/s.JKB for their upcoming projects.