Best Builders In Chennai - Preferred. Trusted.
JKB has been a name in the Chennai construction industry for over two decades now. JKB builders bring a new, modern living experience to the city of Chennai. With our wide range of offered apartments for sale in prime locations in Chennai, we are committed to providing homes that are not only beautiful and spacious but also designed to suit your lifestyle. We provide the best quality services and aim to satisfy our customers with the best of our products. If you're looking for the perfect apartment in Chennai without any compromise on design, style, or luxury, give JKB builder a call now!
---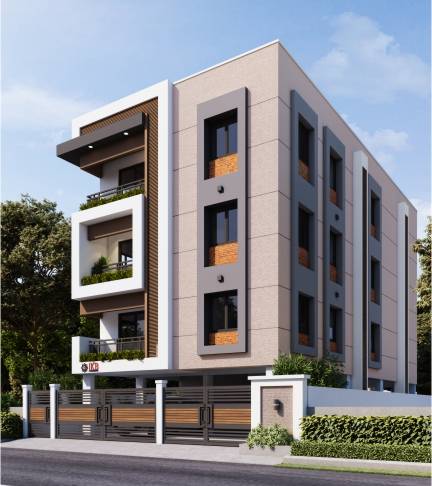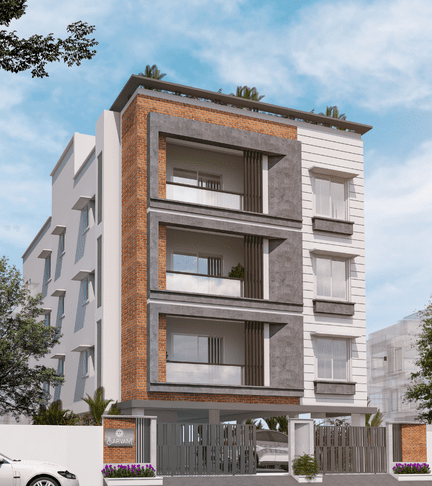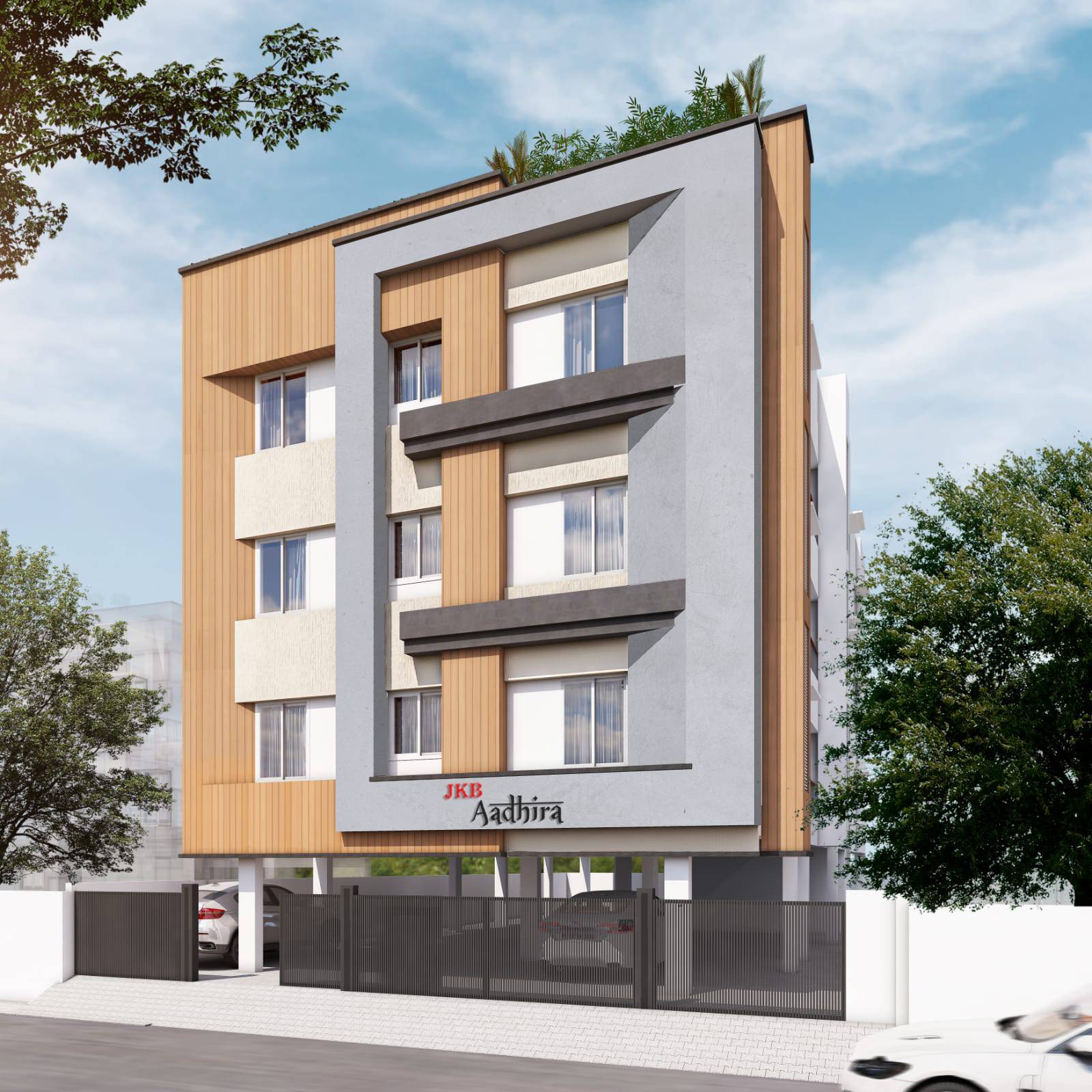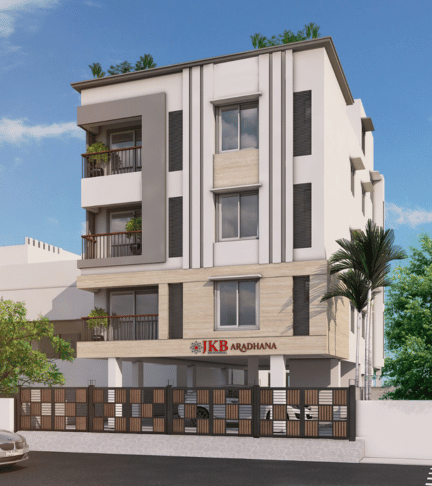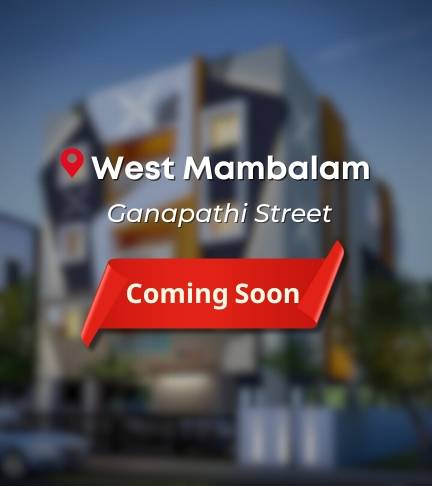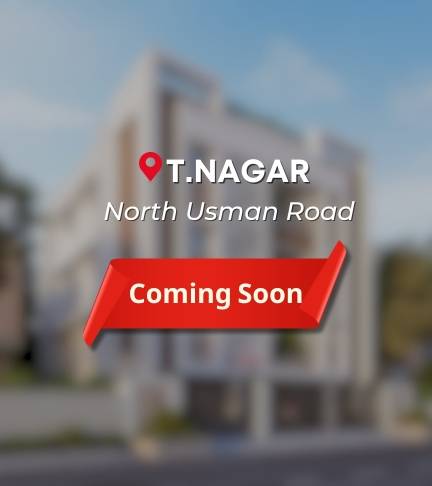 JKB Care – Mobile App
For Home Maintenance Services


Direct visit
From JKB Team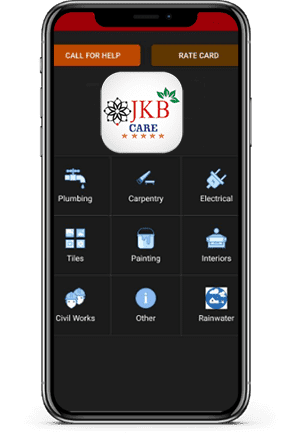 Customized Service
Schedule Time

Instant Notification
On Personal Inbox

Track Work
Progress Status
JKB Housing Corporate Video - Flat Promoters, Joint Property Development Builders In Chennai.
Mr Sukumar - JKB Sai Sankar Residential Apartments, S2 Flat @Valasaravakkam